CONFIRMATION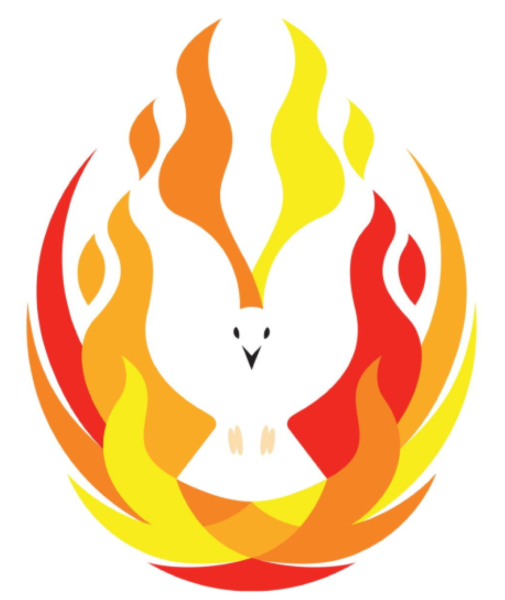 In Confirmation, Christians receive a special outpouring of the Holy Spirit
and deepening of baptismal graces needed to grow as mature disciples
of Christ in the life of the Church.
For our youth, Confirmation preparation is a two-year program
that begins in 8th grade, although some children in the program
are older.
If your child is ready for Confirmation,
please contact Dr. Christina Danko
at 561-798-5661, ext. 109 or [email protected]
If you are an adult seeking Confirmation,
please visit our RCIA page for more information.